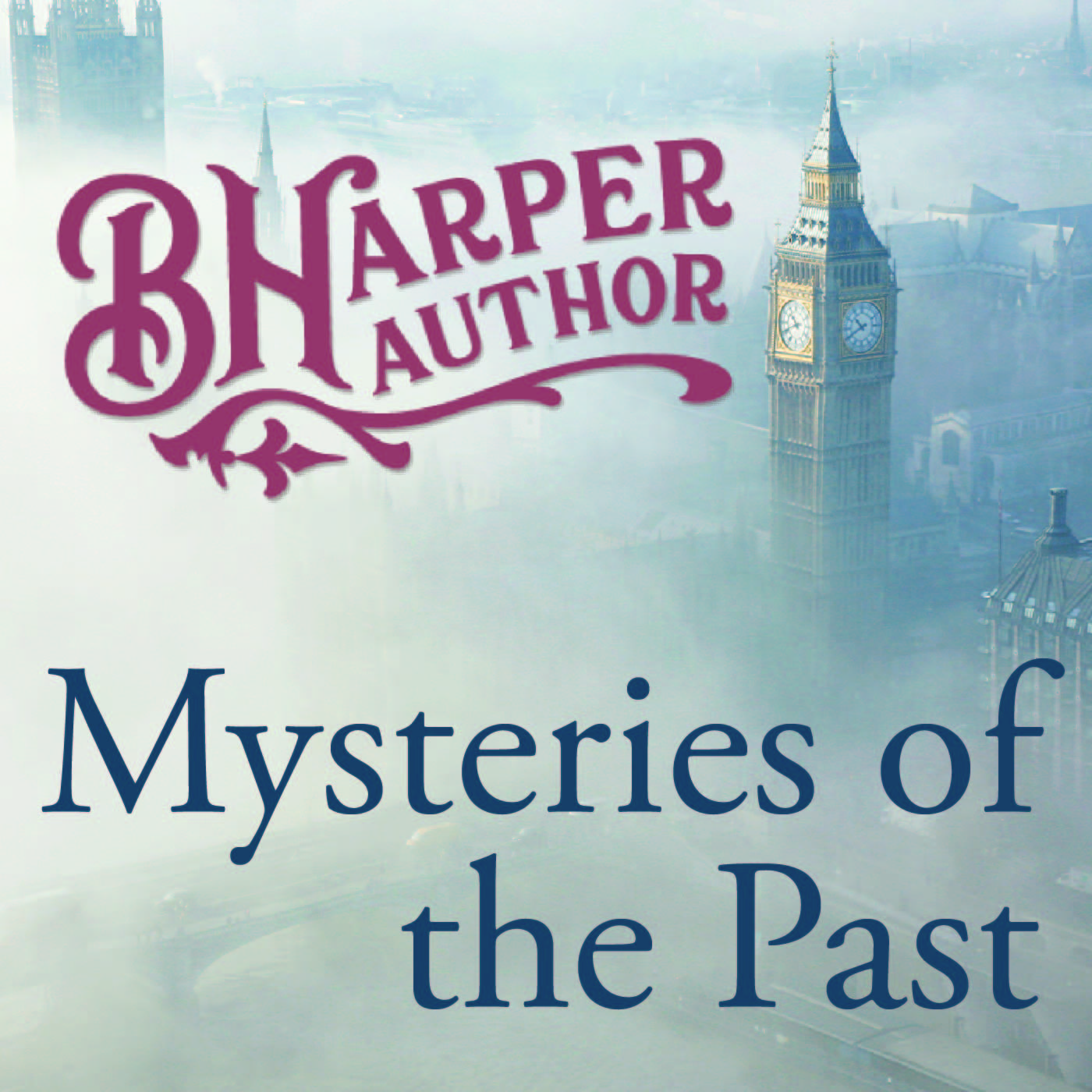 In this episode: A widow's body is found, the reason of death may seem straightforward, however it's anything but. Join Bradley Harper as he recounts his first crime scene case during his pathology residency, in "Catrina".
---
~ Sign up for Bradley's e-newsletter for more historical facts, book news and event updates.
~ Learn more about Bradley and his writing on his website at bharperauthor.com. You can also connect with Bradley on Twitter, Facebook and Instagram @bharperauthor.
~ Bradley's first published novel and Edgar Award nominee, A Knife in the Fog, is available on Amazon and at bookstores everywhere
---
Thanks for listening and we hope you enjoyed this journey into the Mysteries of the Past.