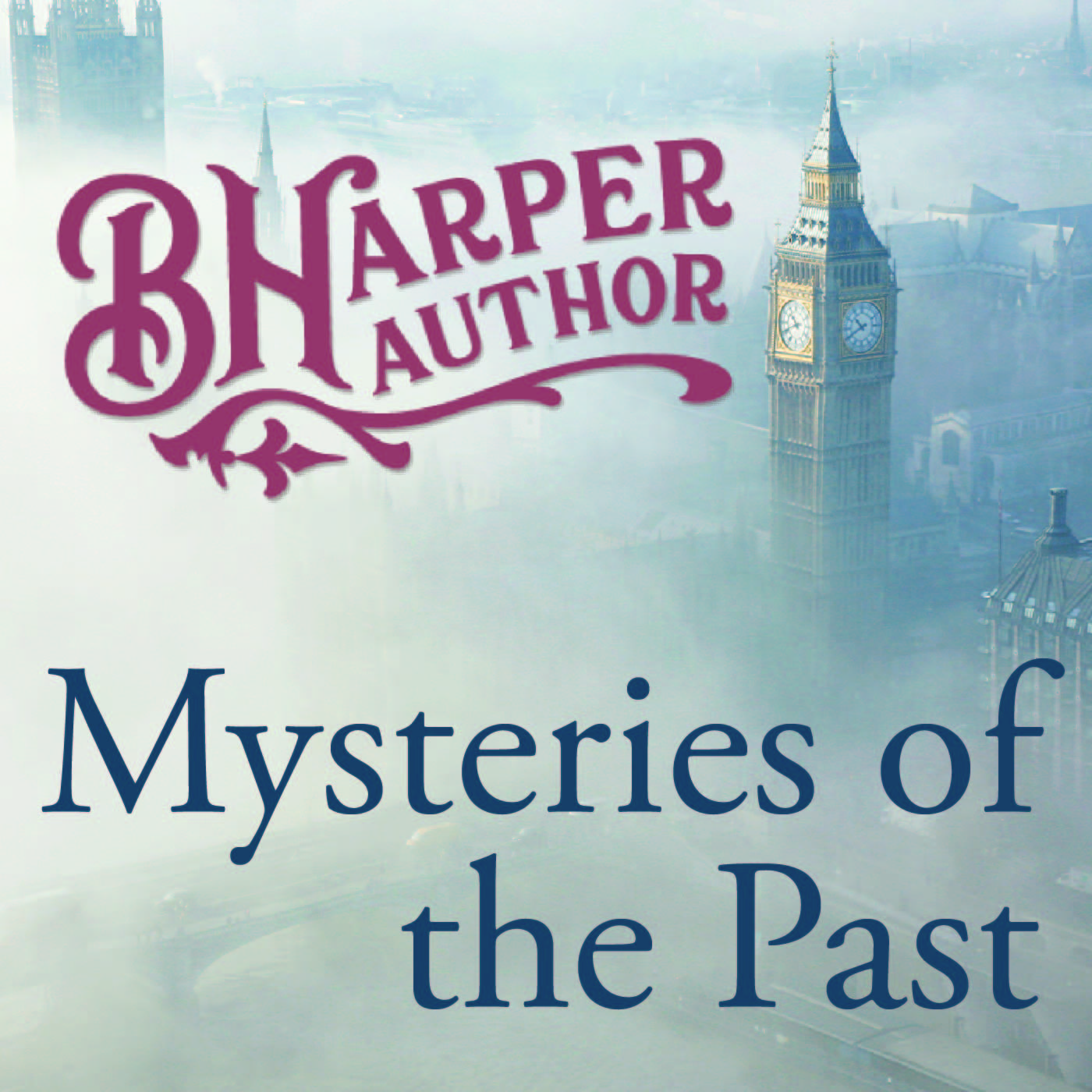 The Bells of Christmas was composed in about fifteen minutes. The entire story came to me in a flash (perhaps that's why it's called flash fiction?) I was once told that there are really only four stories: Good versus Evil, Boy meets Girl, Coming of Age, and Redemption. Among the four I've found that as I age, the most powerful is Redemption.
---
~ Sign up for Bradley's e-newsletter for more historical facts, book news and event updates.
~ Learn more about Bradley and his writing on his website at bharperauthor.com. You can also connect with Bradley on Twitter, Facebook and Instagram @bharperauthor.
~ Bradley's first published novel, A Knife in the Fog, was the 2019 Killer Nashville Silver Falchion winner for Best Mystery Novel and an Edgar Award finalist for Best First Novel by an American Author. His sequel, Queen's Gambit, was released in September 2019. Both books are available on Amazon and at bookstores everywhere
---
Thanks for listening and we hope you enjoyed this journey into the Mysteries of the Past.